Air Conditioning
Repairs & Installation

Heating
Repairs & Installation

Ductwork
Repairs & Installation


HVAC
Cleanings & Installation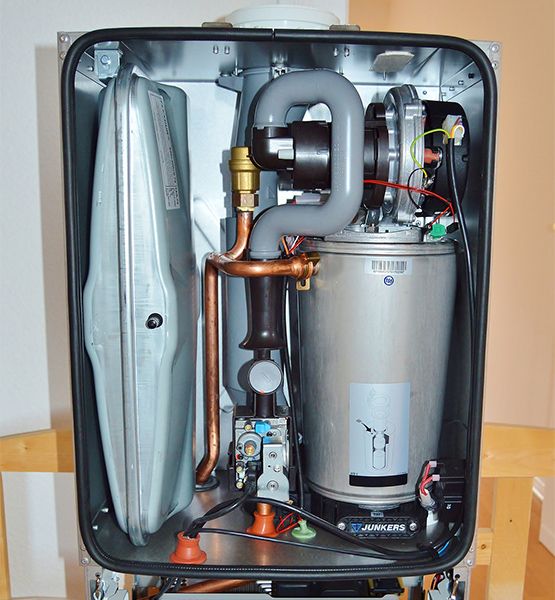 Since 2005, A+ All State Mechanical has provided dependable HVAC services for Van Buren and the surrounding River Valley area. We have 17 years'
commercial and residential experience.  Our services include AC/furnace installations, repairs,  ductwork replacement, water heater replacement and HVAC seasonal cleanings. We install a wide range of the best AC/furnace brands in the industry, from American Standard, Ruud, Goodman, TempStar and anything in between. 

Customer service is our #1 priority and you can trust A+ All State Mechanical to service and repair any brand of heating and cooling systems with fast and reliable service; service you can count on.  A+ All State Mechanical gets the job done and gets the job done right the first time.

Start the seasons off right with seasonal system checks and cleaning, whether it's the start of summer or at the first hint of cold weather. 

So give A+ All State Mechanical a call at (479) 353-2310 or (479) 353-7603, and ask for Russ or Chris to get you set up for your heating or cooling needs. As always there are no after hour service charges and weekend rates stay the same.